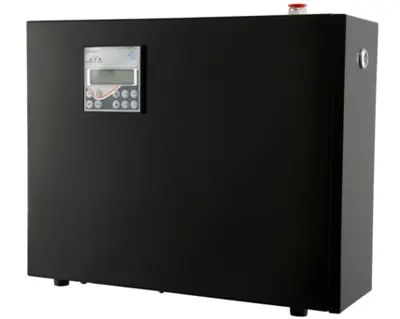 Features
Profane Odor, Air Fumigation enclosure, High strength and corrosion free paint, Adjustable aroma concentration, long-life compression pump, Super silent design for noise free operation, Customized options available for various uses, Odor Eliminator for long lasting freshness, Various capacities and Customization available, Ideal for Hotel Lobby, HVAC System, Scent Air Diffuser for Scent Marketing.
No Recurring Cost, Low maintenance
*1 Year Replacement Warranty
Air scenting, *Anti-bacterial treatment
Safe for Indoor/Outdoor Applications, Safe from Electric Shocks
An Intelligent Controller based Scent Delivery System which is made of high-grade steel with anticorrosive coating. It has a Programmable Logical Controller based data processer with can retain the program for 3 years after the power cut.